We have offices across all states and territories and are ISO9001:2008 quality accredited and conform to the Risk Management System AS4360:1999.
Audits carried out regularly by external auditors helps to ensure that our processes are compliant with all regulatory standards, and constantly updated to ensure that we a providing quality service to our clients.
Austral is a wholly owned subsidiary of the QBE Insurance Group, one of the world's top 20 general insurance and reinsurance companies.
Austral's CAPI Licence number is 40944822.
Benefits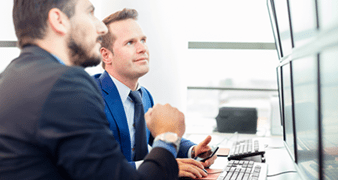 Financial stability
As a wholly owned subsidiary of QBE Insurance Limited (QBE), we have access to numerous resources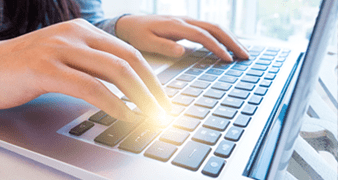 Technology
Our debt collection and payment management platform is available 24/7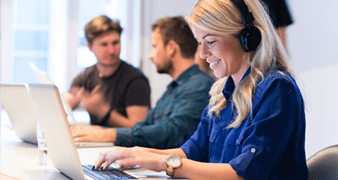 Customer service
We measure client satisfaction levels on a regular basis using the Net Promoter Score (NPS) concept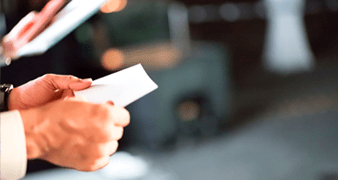 Quality accreditation
Our accreditation to ISO9001:2008, ensures that our processes are continually updated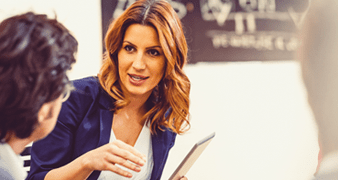 Compliance
Our platform of solid processes is designed to exceed all compliance and regulatory requirements