Services
Our experienced team works hard to deliver a consistently exceptional experience. We're always looking for ways to improve processes to help ensure your business is managed effectively.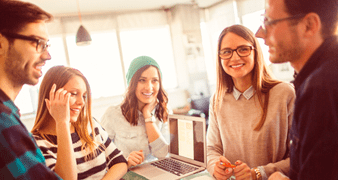 Career opportunities
Austral is part of the QBE Insurance Group, with a presence in 37 countries globally. We're committed to attracting, developing and retaining high quality individuals. We recognise that our people are the foundation to our success. Our people are selected for their ability, experience, potential and 'can do' approach to work. If you would like to join our professional team, find out more on our careers page.