Services
Our experienced team works hard to deliver a consistently exceptional experience. We're always looking for ways to improve processes to help ensure your business is managed effectively.
Reminders
Friendly reminders and emails
White labelled friendly reminders and emails allows you to keep control of the relationships you have with your customers whilst allowing us to communicate with them regarding their financial obligations.
SMS
Automated SMS reminders advise your customers when payments are due or advise when a payment is being deducted from their financial institution.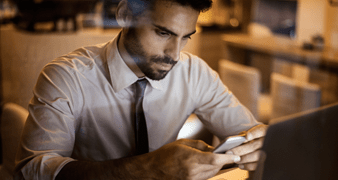 Client portal
DebtNet™ is our information and communications portal which allows you to stay informed and in control 24/7. It has been designed to deliver improved process flows and enhanced reporting capabilities which enables you to manage your accounts in real time and load matters online.
Through DebtNet™ you can obtain an extensive range of specialised reports and view documentation received by Austral. Also you can view statements when you want and communicate with your debt recovery specialist.
To access DebtNet™, please click here.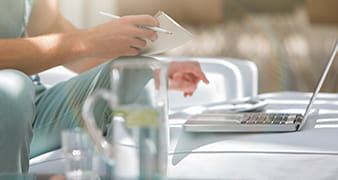 Payment portal
The online payment portal allows your customers to manage their account 24 hours a day, 7 days a week.
Our payment portal allows your customer to self-service their overdue account to either pay their account in full or negotiate their own instalment arrangement.
Your customer has the flexibility to pay online and request contact when it's convenient for them. Flexibility of this service is totally driven by our clients, the parameters are implemented and the customer then has the option to pay in full or select a suitable arrangement option that is easier for them and meets your needs also. All payments received can be directed immediately to our clients or we can receipt and forward at a frequency that suits.
Access the portal here.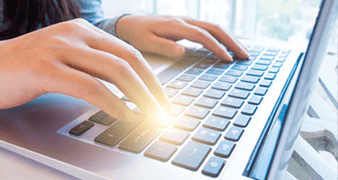 Automated process
Our automated process drives consistent activity on your accounts.
It allows you to arrange predetermined time of automated phone calls and SMS reminders. Predetermined automated calls and a variety of touchpoints combined with a selection of payment options assist to prioritise payment with your debtor.
Being automated, high volume portfolio management is streamlined and cost effective, making it an optimal solution.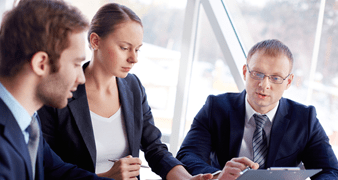 Payment flexibility
Give your customers the ability to manage their budget and still clear their account.
Our payment portal gives your customer a range of convenient payment options and allows the flexibility to set up payment plans (subject to pre-approved parameters).
Customers can clear their commitment whilst managing their own budget, avoiding the need for any negative interaction and protecting your brand.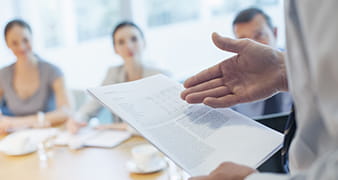 Data wash
Austral will take your data and ensure accurate, up to date information. We offer a fully automated process that allows us to clean up and correct your data prior to commencing any recovery process. This means recovery rates are not just delivered faster, but are increased, helping to ensure consistent cash flows.
Data washing your customer information validates the integrity of your existing information and assists with additional information that you may not have had available. This useful process identifies whether vital contact information, such as phone numbers or addresses, are missing or out of date. We update your data or validate it before proceeding with our service to ensure that we commence with the best information to contact and resolve your overdue account.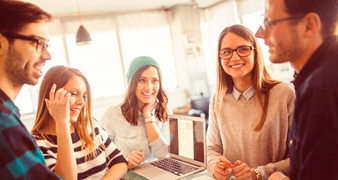 Career opportunities
Austral is part of the QBE Insurance Group, with a presence in 37 countries globally. We're committed to attracting, developing and retaining high quality individuals. We recognise that our people are the foundation to our success. Our people are selected for their ability, experience, potential and 'can do' approach to work. If you would like to join our professional team, find out more on our careers page.